How It Works
In a recent survey nearly 99% of pet owners said they would be interested in learning more about how to keep their pets alive longer. No surprise there considering how much we love our furry friends! Thanks to recent advances in genetic testing of pets it's finally possible to identify genetic diseases in animals before they happen. 38 Paw is proud to present the most advanced and accurate genetic pet testing available on the market.

Whether you have been wondering for years what mix your pet is or simply want to identify diseases your fur baby might be susceptible to so you can prevent them we have you covered.
Quick & Easy To Understand Results
Knowing your pet is predisposed to certain diseases or ailments is an absolute gamechanger. Our test kits are easy to use and the results are delivered to you in a very clear yet informative manner. The more you know about your pet the better you will be able to keep them healthy so they live a long and happy life.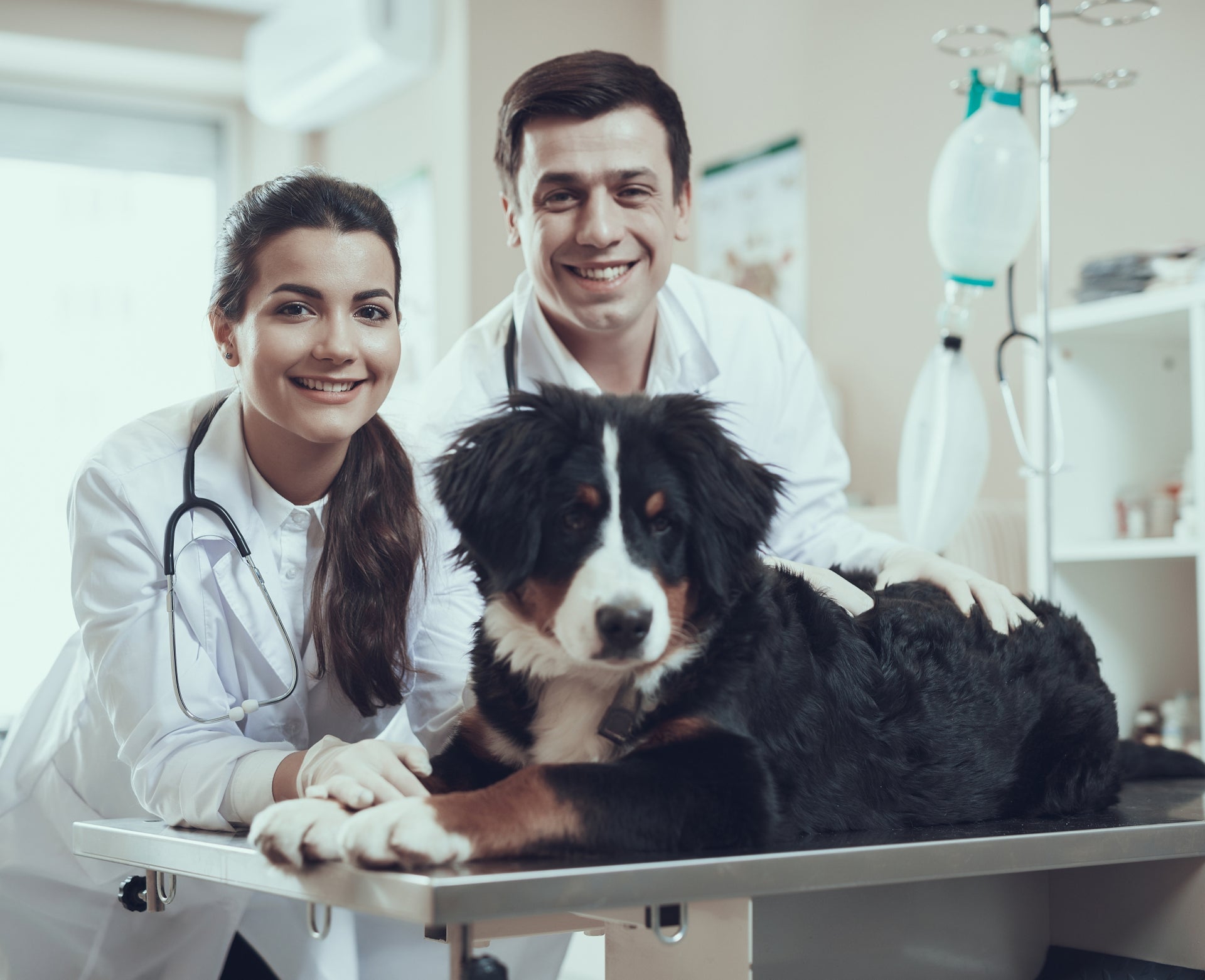 Approved Award Winning Veterinarians & Geneticists
We searched far and wide to make sure our product delivers scientifically proven results. Our lab testing partner is Orivet Genetic Pet Care, a global leader in animal genetic testing. Their lab analyzes more than 1.5 million test samples from various sources every year.

Your pet's DNA will be analyzed in a US laboratory that is compliant with the strictest AAHA guidelines. 38 Pup's tests are being run at a USDA accredited laboratory which is also accredited in accordance with the recognized International Standard of ISO/IEC 17025:2005 The laboratory also meets the requirements of A2LA R216. What this all means is that you are guaranteed to have accurate results as per the strictest testing guidelines.